Conosciamo meglio la storia e la carriera di Stevie Wonder: ecco tutte le curiosità sulla sua vita privata e artistica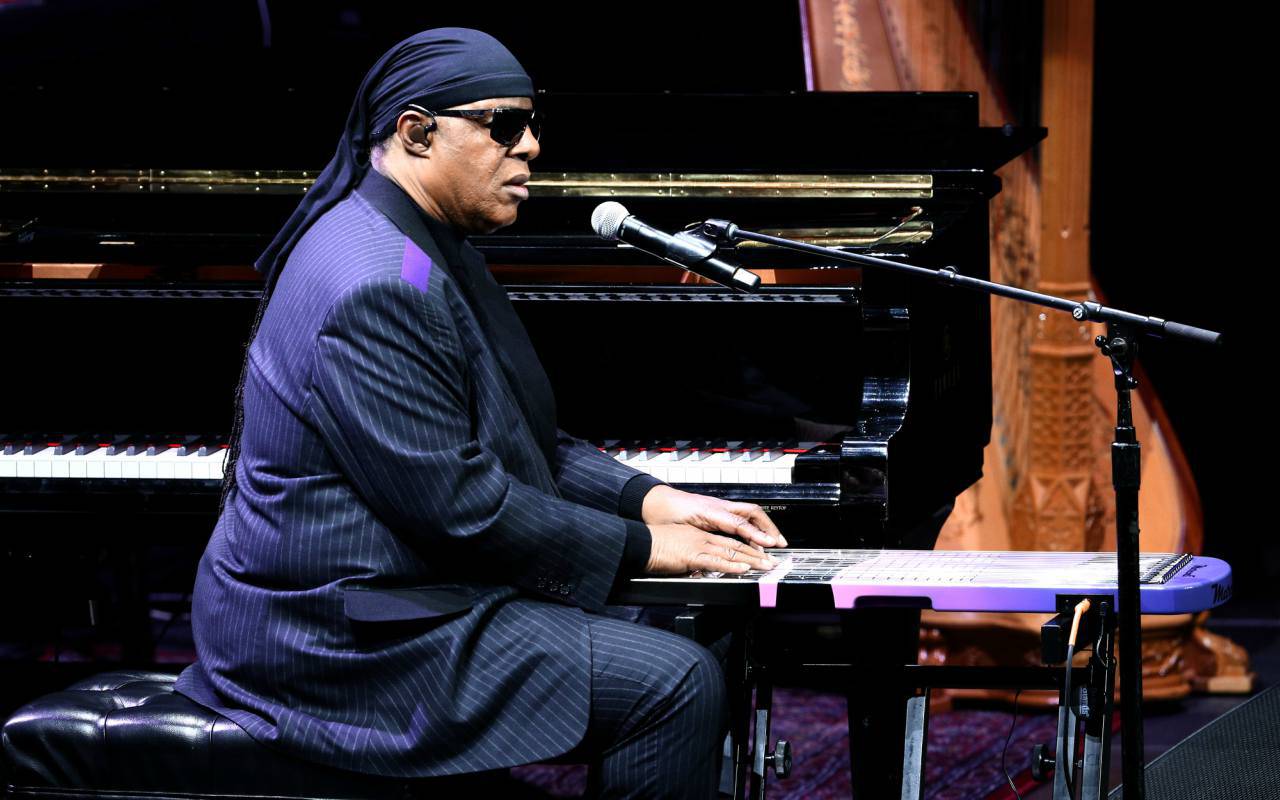 Stevie Wonder nasce il 13 maggio 1950 a Saginaw, cittadina statunitense del Michigan. Il suo nome è legato alla black music Soul e al R&B. Inoltre, è divenuto cieco nei primi giorni di vita a causa di un guasto nell'incubatrice in cui era stato messo quando aveva solo poche ore di vita. La sua carriera può dividersi in due blocchi: una giovanile, dove compone tutte le opere in autonomia. Ecco gli album di quel periodo: Music of My Mind (1972), Talking Book (1972), Innervisions (1973), Fulfillingness' First Finale (1974), Songs in the Key of Life (1976) e Hotter than July (1980). Nella seconda parte della sua carriera è più commerciale accettando collaborazioni importanti come quella con Michael Jackson. Duetta nel 2010 con Paul McCartney alla Casa Bianca con Ebony and Ivory. In Italia Stevie Wonder ha duettato in coppia con Gabriella Ferri al Festival di Sanremo del 1969 cantando Se tu ragazzo mio. Ha ottenuto un gran successo con la canzone Il sole è di tutti, tratta dal suo album del 1966 Down to Earth.
Se vuoi seguire tutte le nostre notizie in tempo reale CLICCA QUI
Chi è Stevie Wonder: vita privata del cantautore americano
Stevie Wonder ha nove figli, che ha avuto da cinque donne differenti. Ha avuto tre mogli: Syreeta Wright, dal 1970 al 1972, Kai Millard Morris dal 2001 al 2015 e Tomeeka Robyn Bracy nel 2017.